Your Complete Electronic Manufacturing Solution (EMS) - CALL +800-846-5633
Your Source For Electronics Contract Manufacturing (ECM). Giltronics Associates Inc. responds to the demands of a rapidly developing electronic industry, providing you with manufacturing capabilities from prototyping through product fulfillment - providing advanced technology solutions to meet your and our customer current and future needs
What Our Clients Say...Begin Your Journey With Us. Contact Us Now!
"Giltronics Associates Inc. has been a reliable source of loaded and soldered PC boards for our company for over 15 years." ~ Mr. Ran Levy, New Sensor Corporation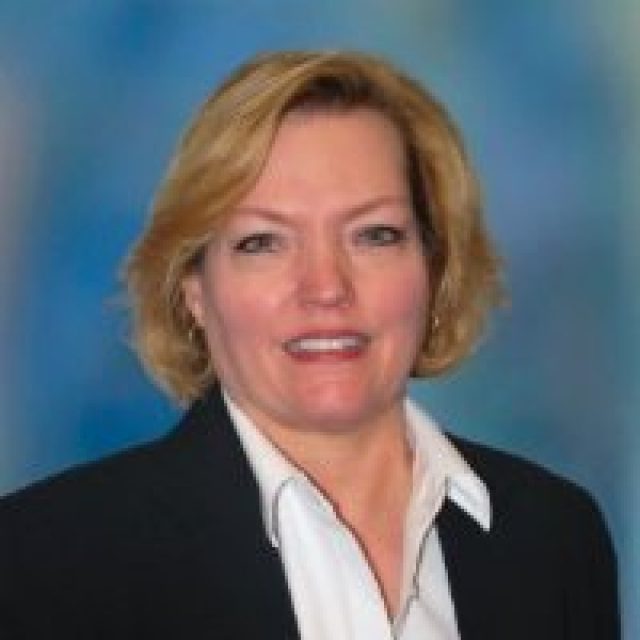 "We value our relationship with you and look forward to working with you in the future. We appreciate your support of Honeywell S&C." ~ Kathryn A. Bowrey, Honeywell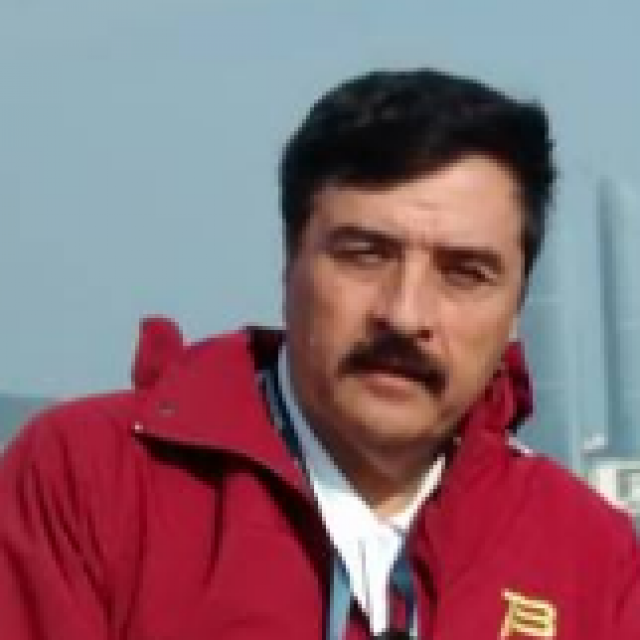 "We Appreciate your efforts to reach this 88% rating of excellence and for completing the goals successfully and in total satisfaction." ~ Mr. Manuel Virrisimo, Bournes
Our Valued Clients
Electronics Manufacturing Leader in Aerospace, Consumer Electronics, Drones, Sensors, Medical, Robotics, Autonomous Driving, A.I, VR & AR. Fast Turn Time. Same Day Service 24/7. Advanced Capabilities, ISO Certified. Quality Assurance & Control. Accelerated Technology. Cutting-Edge, Wireless, and Smart 3D Design. Reduced Lead Time.

A Leading Provider of Electronics Contract Manufacturing Services (EMS)
Excellent Shipping Record & Outstanding Customer Service

Rapid Quoting/Ordering

Quick turn, Large & Small Quantity Manufacturing Services

Advanced Capabilities & Certifications

Expedited Turn times (Including Same Day & Weekend)

USA Electronics Manufacturing

Responding to Rapidly Developing  Electronics Industry
Giltronics Associates Inc. is focused on developing solutions, manufacturing and providing services to build the Aerospace, Medical, Blue tooth, Communication, and Consumer Electronics, with the aid of 3D manufacturing and Cad design.
Responding to the demands of a rapidly developing electronic industry, providing surface mount technology, printed circuit board assembly, OEM, ODM services to a wide range of industry markets, including automobile industry, medical industry, audio, aerospace industry, artificial intelligence (AI), virtual reality (VR), robotics industry, sensor technology, Bluetooth, and wireless technology.

OEM turnkey services to any integrated products
Giltronics Associates Inc. is committed to providing OEM turnkey services to any integrated products.
We are experts in the mass manufacturing of the designed PCB, PCBA, and Systems engineering. Targeting AI Artificial Intelligence, Sensor Technology, VR Virtual Reality, Bluetooth, Robotics are the pathways to the future. 
What Does an EMS Provider Do In The Product Journey?
The EMS provider is the overall accepted term of an electronics contract manufacturer in this industry.  Not only does the EMS provider manufacture products for OEMs, but also offers services in a wide array of value-added services.  This includes support with design, design for manufacturing, prototyping, systems build, supply chain management, configure-to-order, outbound logistics, and testing elements.
EMS firms can vary in size and can be quite large.  In fact, in the so-called "Tier 1" environment, they are multi-billion dollar businesses.  It's no surprise that they manufacture some of the world's best-known products. For example, Microsoft's Xbox, Apple's iPhone, HP printers, Cisco routers, and a variety of products from companies like Sony and Nintendo.  They are all believed to be built by Tier 1 EMS companies.
While these suppliers will often make "Top 10" lists, they specialize in manufacturing high volume, low complexity products.  As a result, suppliers demand multi-million pound spend levels, which is why much of the world's consumer electronics end up shipping from their factories.
However, for OEMs that design and sell low-to-medium volume (often complex products), in sectors away from consumer electronics, Tier 1 suppliers may not be the most appropriate fit.  To find the most appropriate size supplier for your business model and product range, instead OEMs are often encouraged to take an alternative view of the EMS horizon.