10 Things to Look For In a Good Systems Build
Thanks to advances in technology, the process of creating new stylish and innovative products has been shortened. It has been shortened from concept, to design, systems build and finally to production. Nowadays, entrepreneurs who come up with new ideas no longer have to struggle in the creation process, especially prototyping and final design. This is thanks to many systems build companies available in electronic, mechanical and other industries.
You'll probably notice how fast products are designed and released. It seems impossibly paced compared to decades ago. Products get announced. Then several months later, they are followed closely by cheaper copies. These copies seem to come out just as quickly. It's all thanks to system build companies that help to quicken the prototyping and building process.
Electronics
In electronics, for example, it takes only a few short months to release a variant or an upgraded/corrected design of a mobile phone. Manufacturers design and then contract other companies to assemble the internal PCBs. They contract companies to assemble external elements such as screens and housings. These elements come together to become prototypes. The prototypes are either accepted or revised. They are quickly created by systems build companies to become the final product. These companies then provide the required tools, molds and templates for other manufacturers to work on.
So what are 10 the things businesses should look for in a good systems build?
Speed – Speed is very important for manufacturers competing in the market, especially in the technology sector. System build contractors should be able to offer fast and realistic turnaround times for the design, prototyping and possibly manufacture of the product.
Efficiency – This is an aspect for both the systems build company and the product. Product efficiency will still depend on the client design if the builder is instructed to strictly follow. On the other hand, the builder should have efficient processes that can benefit the speed of production.
Manufacturing – The best systems builder would be one who can also manufacture the product to be built after the prototyping stage. This will save the client time. This will save money in the search for separate companies to manufacture a finished design.
Integration – Several components are needed to create a finished product. To save time and money, manufacturers need to find systems builders who can build the most components possible. Or even one that can integrate them into a more efficient turnkey design.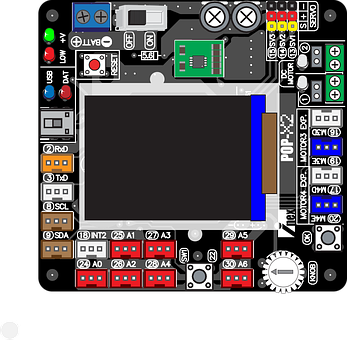 The List Continues
Design – Design may be the responsibility of the client creator. Or it may be passed on to the systems builder. Several companies may be contracted to build prototypes of an item. The sleeker, efficient or practical design wins.
Quality of materials – Quality is always important unless the product is meant to be cheap and destructible. In a positive scenario for premium products, whether prototype or final design, the product should be made with the best materials possible.
Pricing – Pricing is always a factor when it comes to business. The most affordable systems builder will almost always win.
Innovation – Systems build companies should be innovative. Technology never stops changing and there are always better ways of doing things. New processes or techniques for example on injection molding, integration and miniaturization of components. Also finding faster ways in design. These companies will tout their respective innovations to prospective clients.
Facilities – The builder should have enough facilities and talented labor at hand in order to finish deadlines from various clients.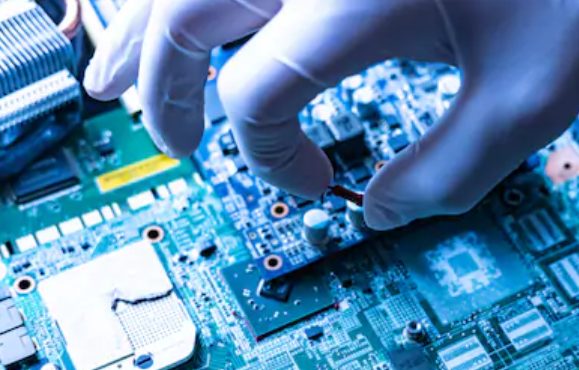 Safety – A good systems build should be safe enough to handle and operate depending on the design and purpose. The same goes for the systems builder. Their facilities and work processes should prioritize the safety of workers.
As for the system build itself, one can look for mostly the same aspects.
Here are some questions to consider:
Can the design be produced quickly? Can it be produced and operate efficiently? Is the product safe to handle or operate? Is the design from the system builder efficient and beautiful? Can the design be mass produced cheaply? Is it made from sturdy material? Are there enough facilities that can handle production? Can the design support variants? And was it made using cutting edge technology?